We understand small business – and offer tailored telecommunication, data and technology solutions that make business sense.
Small businesses form the backbone of the Australian economy. And as a small business operator you need a telecommunications and internet services provider who understands your specific drivers and challenges. Because of a constraint on resources – small businesses cannot afford to have down time or interruptions to their telecommunications, data and technology systems.
Maxinet is an independent telecommunications, data and technology company offering a reliable, high-quality service built around the needs of small businesses. We know what it takes to ensure your business is operating smoothly and that all your communications (business broadband, business phones, smart devices etc.) are in sync.
We also understand how much easier it is when all you do is phone the one company about your entire business communication needs – whether it's high-speed internet and phone services or business technology. When you have built a relationship with a provider and they understand your business intimately, it makes sense for them to provide a single and comprehensive service offering.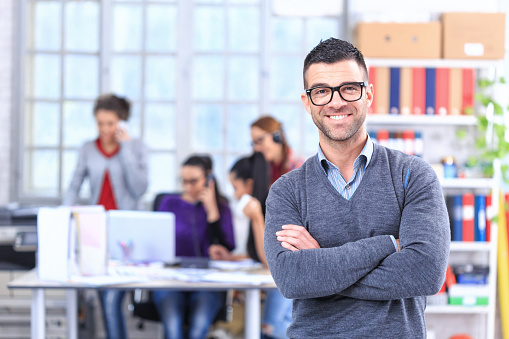 Through our carefully maintained relationships with small business customers, we know that our service model must deliver a comprehensive service, from high-speed internet and phone solutions to business technology and round-the-clock support.
Our expertise, knowledge and insight ensure you get the best solution from people with an understanding of your business and the right technical know-how and experience.
Why Maxinet?
We understand small business

We speak plain English

We make business communications easy to understand

We offer total business communications solutions

You can talk to us any time – we are just a local phone call away

No long delays, no offshore call centres

We provide a single bill for multiple services and product lines